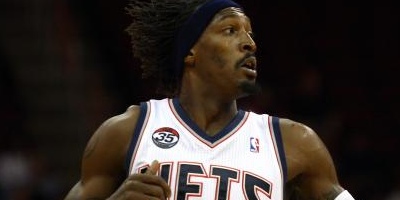 The Brooklyn Nets are close to signing Gerald Wallace to a four-year deal worth $40 million.
Wallace was acquired from the Blazers at the trade deadline in exchange for expiring contracts and what turned out to be Weber State point guard Damian Lillard with the sixth pick in this years draft.
Wallace opted out of the $9.5 million he was originally scheduled to earn in 2012-13 to become a free agent.
H/N ESPN