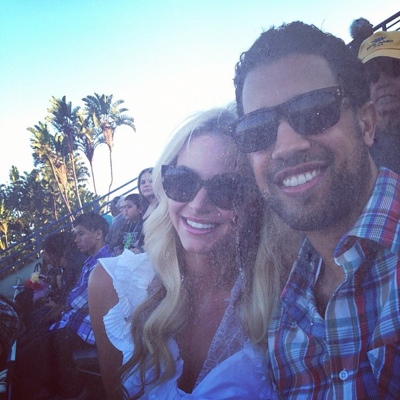 Judging by the looks of Landry Fields' new model girlfriend Elaine Alden. It's gonna be a great summer for the Knicks swingman. According to their Twitter feeds, things seem to be going great since they first met and kicked their relationship off too.
Can't forget me and the misses! 😉 @elainealdeninstagr.am/p/L4nm8Tp9kx/

— Landry Fields (@landryfields) June 15, 2012
I guess I'ma WAG ha! proud to be a NBA wag especially since @landryfields is my ole ball & chain..haha #jokes #happylady #peas&carrots

— Elaine Alden (@elainealden) June 20, 2012
Bravo Landry.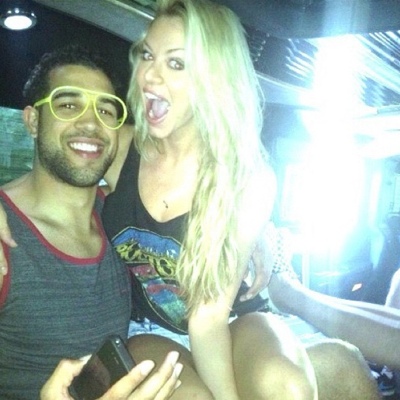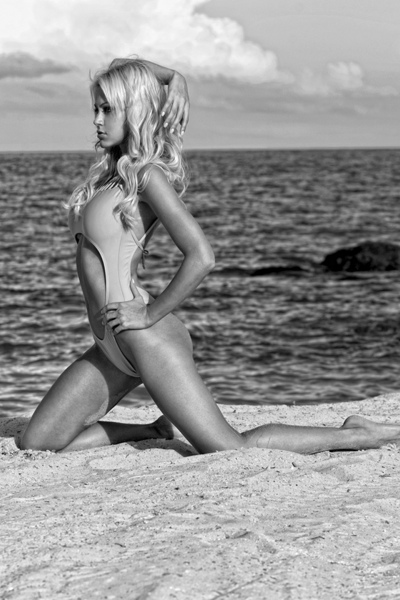 Bravo.