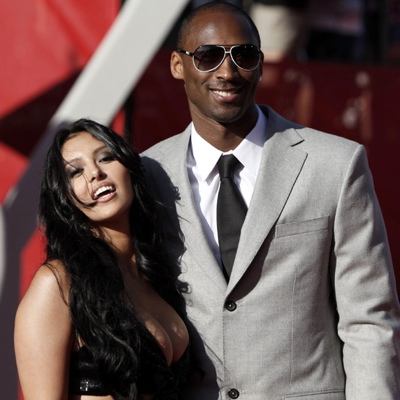 Looks like Kobe Bryant will keep all the current rings in his life, which includes his wedding ring as TMZ reports that Vanessa Bryant will NOT sign documents to make their divorce final.
We've learned Kobe and Vanessa are trying to work out the issues that caused her to file for divorce back in December. They spend a lot of time together but he has not officially moved back in with her. Under California law, Vanessa has to wait 6 months before she can file final docs making the divorce official. The 6-month mark hits this weekend, so Vanessa could end the marriage as early as Monday … but we know she won't.
Of course Vanessa could still change her mind about "getting the band back together" and if she did, Kobe would have to find a new permanent residents because he already signed over their three mansions to her while they were working out divorce details.
H/N TMZ