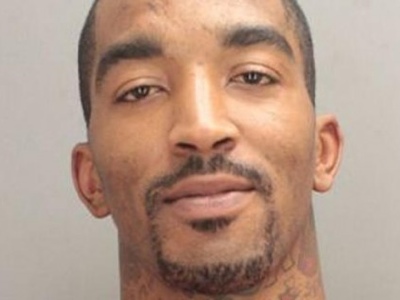 JR Smith is already having a JR Smith like summer as he was arrested in South Beach on a bench warrant for not having a valid driver's license. Why are you not surprised?
According to local authorities, Smith was stopped last night around 8:30 PM on Washington Avenue in South Beach during a routine search when a bench warrant was revealed and he as taken into custody. However he was out on bond Friday morning.
Back in 2009 Smith had his license suspended for his involvement in a reckless driving accident that claimed the life of his friend Andre Bell in 2007. Smith has already had his license suspended five other times.