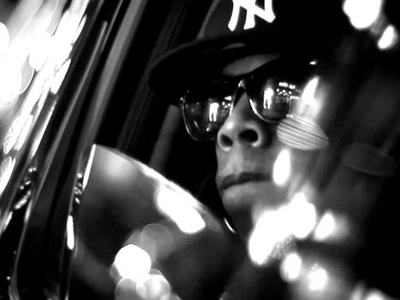 In the first ever Rocawear commercial, Jay-Z looks back on his journey from growing up in Marcy Projects to becoming part owner of the Nets.
"My goal was to have one gold album and that was it, and then it became. I want to show that an artist can ascend to the executive ranks."
In late September just before the Nets kick off their inaugural season in Brooklyn. Jay-Z will perform eight shows at the Barclays Center. Watch the commercial below.