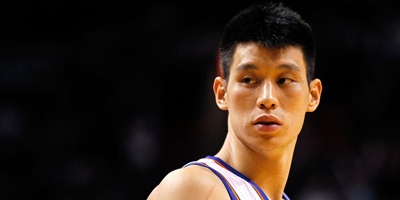 There's good news and there's bad news. Actually, it's all bad news but I was taking a "cup half full" approach to the situation. The straight poop is that super sensation guard Jeremy Lin will have surgery on his left knee and will probably miss the rest of the season.
An MRI exam this week revealed a small, chronic meniscus tear and thus began your steady dosage of Baron Davis in the Knickerbockers backcourt .
During his amazing run, Lin averaged 14.1 points, 6.1 assists and captured the worlds attention. Not bad for an undrafted sophomore guard from Harvard. Can't wait to see him again next season.