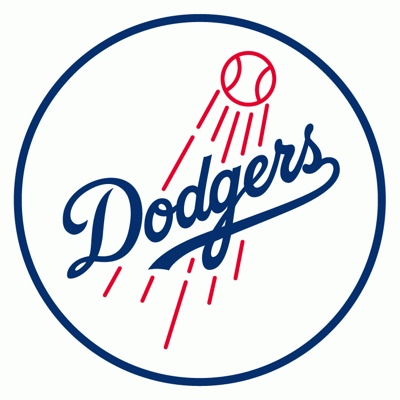 Soon to be former owner Frank McCourt announced an agreement on Monday to sell the bankrupt Los Angeles Dodgers for $2 billion to an ownership group that includes Lakers legend Magic Johnson. However, the sale is still subject to approval in federal bankruptcy court. In a statement made after the agreement, Johnson was excited about his new ball club.
"I am thrilled to be part of the historic Dodger franchise and intend to build on the fantastic foundation laid by Frank McCourt as we drive the Dodgers back to the front page of the sports section in our wonderful community of Los Angeles"
The acquiring group, called Guggenheim Baseball Management, includes Mandalay Entertainment chief executive Peter Guber plus former Atlanta Braves and Washington Nationals president Stan Kasten.
Back in 2010, Magic Johnson sold his small ownership stake in the Los Angeles Lakers to Dr. Patrick Soon-Shiong.
H/N LA Times