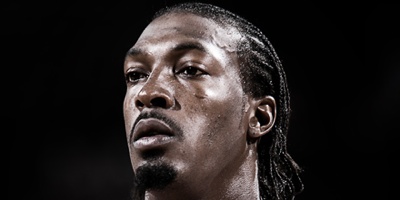 According to Adrian Wojnarowski of Yahoo! Sports, the Portland Blazers have reached agreement in principle to send Gerald Wallace to the New jersey Nets for two players and protected 2012 1st-round pick.
The Nets will send Mehmet Okur, Shawne Williams and a 2012 draft pick protected thru No. 3  for "Crash" in an attempt to surround Deron Williams with better talent before he hits the free agent market.
The proposed 2012 draft pick the Nets would send to the Blazers in Wallace deal would be protected only through the top 3 spots.