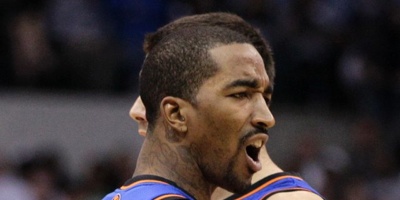 Oh my God, Becky! Former Chinese Basketball Association malcontent JR Smith has been fined $25,000 for posting inappropriate pictures on his Twitter account. However in a statement to the AP, Smith showed remorse for his candid photography.
"I didn't know it was going to be as big deal as it is now," Smith said. "I definitely regret it. It takes away from our team. Anytime I do anything that takes away from our team, I'm definitely going to regret it."
Of course I have a link to the picture silly, click here.