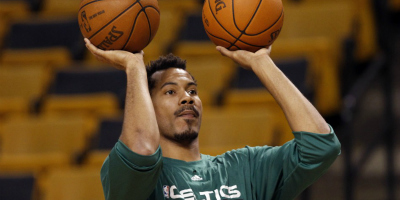 More need for Sheed? According to a report by CSNNE.com, yes. Nearly two years removed from Game 7 of the 2010 NBA Finals. Rasheed Wallace now 37-years old, will reportedly sign a contract to join the LA Lakers.
"His days as a starter in this league are gone," said the source. "I think he knows that, and so do the Lakers. But think about it. Of the big men that are available, is there one that's really better? And if he's gotten himself in shape, adding him becomes a huge get for them."
Buzz of a Sheed return has been rumoured for weeks following his performance at Pro-Am tournament in North Carolina this summer.
H/N CSNNE