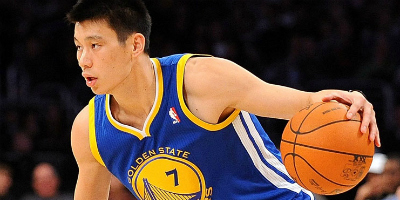 The New York Knicks have claimed Jeremy Lin off waivers to fill their growing need for a healthy point guard off the bench. Lin was released Sunday by the Rockets to make room for Samuel Dalembert.
The Rockets originally claimed Lin after he was released by the Warriors, who needed the salary-cap space in an attempt to sign then-restricted free agent DeAndre Jordan who was eventually re-signed by the Clippers.
Besides being one of the feel good stories of the league. Lin is also the leagues first Asian-American player since 1947.
H/N The Star-Ledger