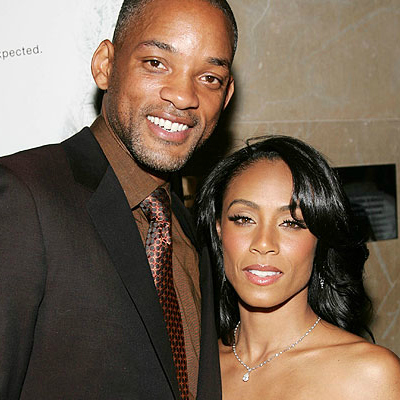 Last week, the NBA Board of Governors voted unanimously to approve the sale from Comcast-Spectacor to Harris' group. That includes Will Smith all Jada Pinkett Smith. Sadly, DJ Jazzy Jeff tried to buy a piece of the team too, but Uncle Phil tossed him out the room.
"I think it's dope that the Fresh Prince is one of our new owners. Maybe Willow can perform at halftime," guard Evan Turner tweeted after the announcement, referring to Smith's daughter of Whip My Hair fame.
The new ownership group according to CSNPhilly.com also promises to cut ticket prices so more people can get jiggy with the Sixers. Cool!