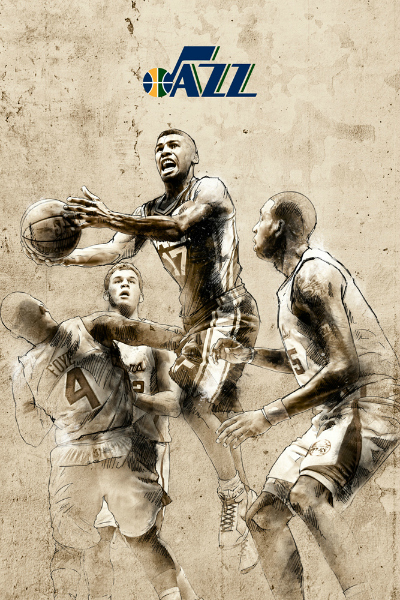 Styles upon, styles upon, styles is what this Ronnie Price piece has. Designed by artist T.C. de Hoyos for the Utah Jazz utilizing the same Ronnie Price photo three times. You can have it like you want it in any style.
Styles two and three after the jump.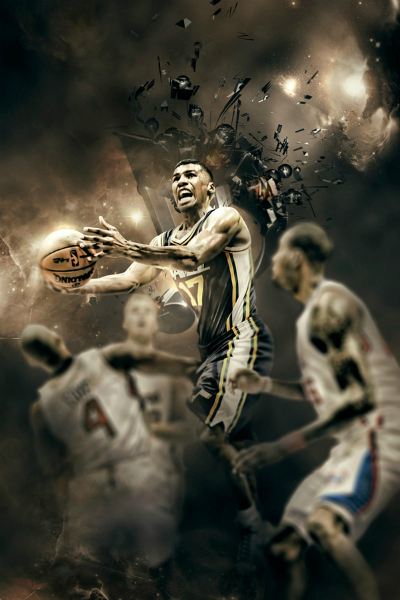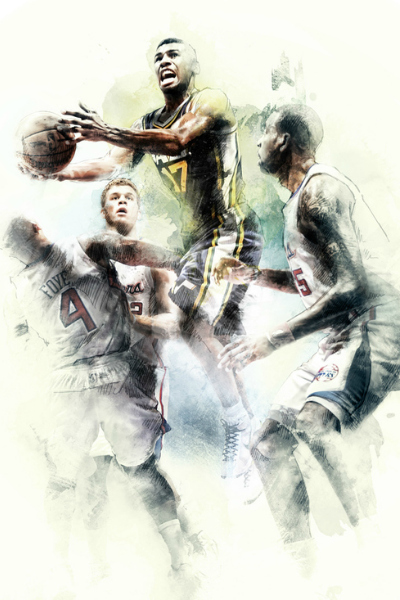 See more work from T.C. de Hoyos here.