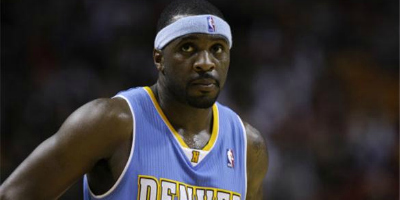 Ty Lawson will join Zalgiris Kaunas of Lithuania, signing a deal that will allow the Denver Nuggets point guard to return to the NBA if the lockout ends.
Paulius Motiejunas, the general director of Zalgiris Kaunas, confirmed the deal Monday night. A message was left for Lawson's agent.
Lawson will team up with Sonny Weems, a former Nuggets guard who signed with the international squad last month. Unlike Lawson's deal, Weems agreed to a contract without an NBA opt-out clause. Weems played last season for Toronto.
The speedy Lawson averaged 11.7 points and 4.7 assists last season for the Nuggets.
Press Release