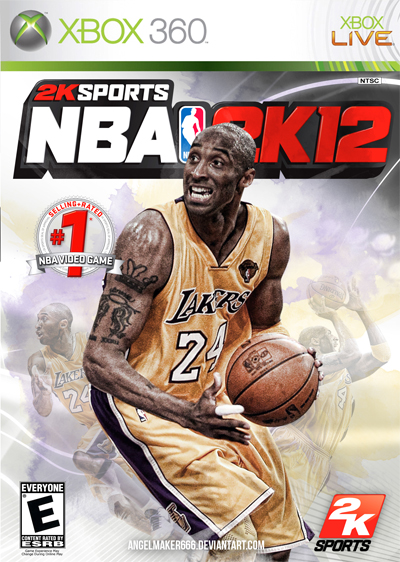 It's clear Kobe Bryant likes NBA 2K12 and the dudes at 2K Sports like Kobe Bryant. Fresh off the successful heels of 2K11 with Michael Jordan gracing the cover combined with a lockout. Methinks it wouldn't be a terrible idea if inter-galactic superstar Kobe Bryant graced the cover of the next title in the series to appease a majority of basketball and "to move units like Shania Twain."
Thanks to artist Ishaan Mishra, we get a peak of just what that might look and if "that don't impress you much" you're crazy.
More work from Ishaan Mishra, here.