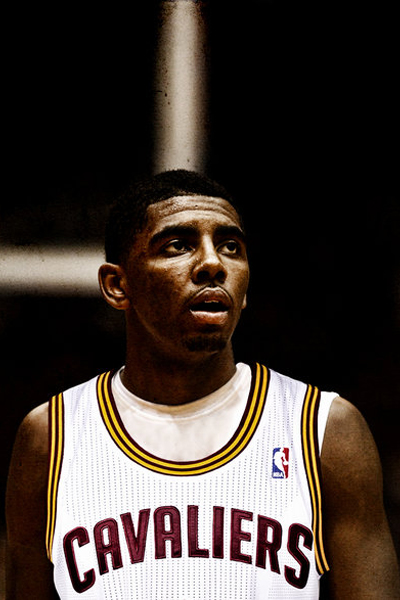 The reign of King James is officially over in Cleveland with the selection of Kyrie Irving from Duke by the Cavaliers. Even if Irving doesn't turn into a superstar caliber player like James (which would be a stretch). It still means the city can be excited about basketball one more time.
Created by Ryan Hurst, this poster embodies the hope that arrives with Kyrie Irving to the Cavs.
See more work by Ryan Hurst, here.