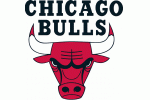 The Bulls, almost certainly taking a cue from Tom Thibodeau, first started using the word as far back as training camp.
Grimy, players would say. We want to be known as a team that can be grimy and win ugly games.
Ugly never looked more beautiful than on Wednesday night at United Center.
In a game long on effort and short on aesthetics, the Bulls downed the Hawks 86-73, evening their Eastern Conference semifinal series at one game apiece. Game 3 is Friday night in Atlanta.
Chicago Tribune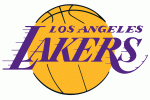 Always the favorites, unwaveringly confident for so long … the Lakers now will have to show they have some underdog fight.
The two-time defending NBA champion Lakers lost again at home to the Dallas Mavericks, 93-81, on Wednesday night to fall behind in the Western Conference semifinals, 2-0.
In 18 previous situations after losing the opening two games of a seven-game series at home, only three NBA teams have rallied to win.
OC Register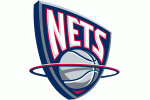 Nets point guard Deron Williams told reporters Tuesday he would consider playing in Europe if the NBA season is affected by a labor dispute.
Asked by Sports Illustrated what he would do during a lockout, Williams said, "I'm looking at some things. It's possible I could go overseas and find a contract there so I could resume play."
"I haven't looked anywhere in general," Williams told ESPN.com. "I'm just looking into the possibility of playing over there. But I'm not going to make a decision until after the CBA."
Star-Ledger