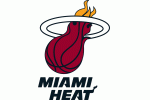 Throughout the season, guard Dwyane Wade has called the Boston Celtics the Heat's "big brother," a reference to the team's status as the Eastern Conference's reigning champion and also a nod to the Celtics' lordship over Wade this year.
It all changed Sunday. Roles seemed to reverse. The younger guys landed the first punch in this best-of-7 mega-series and the old guard stammered.
The Heat defeated the Celtics 99-90 on Sunday at American Airlines Arena to take a 1-0 lead in a second-round series the NBA and its fans have been anticipating all season long.
Miami Herald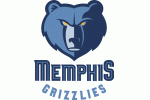 Zach Randolph and the Memphis Grizzlies powered their way to another playoff upset — not that he considers it one.
Randolph had a playoff career-high 34 points and 10 rebounds, Marc Gasol added 20 points and 13 boards, and the Grizzlies outmatched the Oklahoma City Thunder inside for a 114-101 victory in the opening game of the Western Conference semifinals on Sunday.
"We believe," Randolph said. "We definitely believe. Our confidence is up high. I tell the guys we can compete and play with anybody."
Vancouver Sun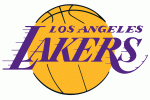 Before the Los Angeles Lakers begin their second-round series against the Dallas Mavericks on Monday, there continues to be some second-guessing about the state of guard Kobe Bryant's sprained left ankle.
"I'm fine," Bryant said after sitting out practice Saturday to rest the ankle that he hurt late in Game 4 of the Lakers' first-round series against the New Orleans Hornets. "I finished off Game 4 fine, played Game 5 fine, Game 6 was fine [too]."
ESPN