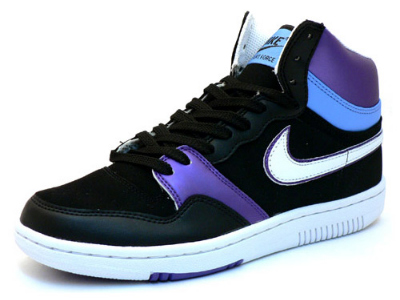 If you thought a pair of retro Nike kicks were expensive, just  wait till next year. The war on oil has finally reached are very feet and mega rich shoe maker Nike says they intend to jack up prices on their famous swoosh brand starting next year according to MSNBC. WTF!
"Nike plans to raise the prices on its shoes and sports clothing markedly in 2012 to cope with the rising costs of oil, cotton and transportation that are hurting its profitability. The shares in the world's largest athletic shoe and clothing maker plunged 7 percent on fears that already stretched margins will come under even greater pressure this year and next. It reported a lower-than-expected quarterly profit on Thursday, hurt by rising production costs."
C'mon Nike, really? Last year in North America Nike profits increased 9 percent to $1.84 billion, while sales in emerging markets and greater China rose 19 percent and 21 percent, respectively. Japan was the only market where sales fell, sliding 8 percent. If shoe companies start acting like gas companies, the end is near.