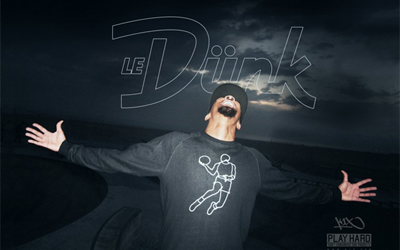 K1X was a trail blazing player in turning basketball into lifestyle. Now K1Xclusive looks to propel basketball lifestyle into the high-end streetwear sector. Kicking off the K1Xclusive Spring 2011 line is an apparel pack called "LeDünk", which proclaims dunking as a form of art.
This virgin K1Xclusive line consists of one crewneck, five tees and a cap, and was created in honor of the most memorable slam dunks in basketball history. The small prints on the back of the crewnecks and t-shirts tie back to the specific date the dunk was performed. K1Xclusive kept it simple but smart – and focuses on the action by stripping the design of all distractions, focusing solely on the athlete's iconic silhouette.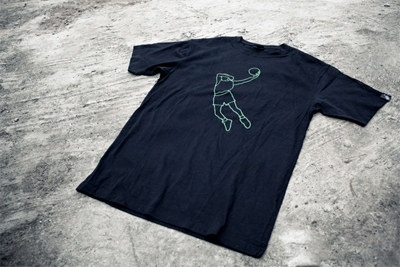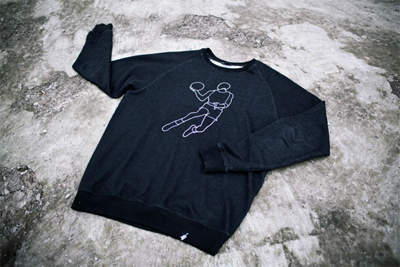 The "LeDünk" Pack will drop February 28th at selected retailers.