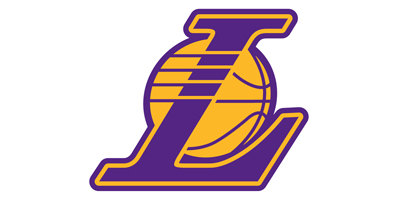 Lakers make it one for all
The Larry O'Brien trophy was in the building, as was Boston Celtics legend Bill Russell, along with boxes and boxes of T-shirts and hats designating the Celtics as the 2010 NBA champions. None of them became part of the postgame program.
The Lakers made sure of it, clearly and convincingly, thumping the Celtics, 89-67, and forcing a Game 7, in case it wasn't clear by the time Russell headed for the exit with three minutes left Tuesday at Staples Center.
Kobe Bryant was solid, Pau Gasol was borderline spectacular and there was no way to ignore a resurgent effort from the Lakers' reserves, who were outscoring Boston's backups at one point, 24-0. So much for the franchise's recent Game 6 wobbles against the Celtics…
LA Times

That Was Some Mind-Blowing Six, Baby
Yeah, honey child. That's how you play an elimination game. Faced with a win-or-go-golfing scenario for the first time in over a year, the Los Angeles Lakers came up with a defensive performance for the ages. They harassed the Celtics for 48 glorious minutes with length, hustle and a rediscovered ferocity that had gone missing in Boston. The result was an 89 to 67 bludgeoning that evens the NBA Finals at three victories a piece. Game Seven, for all the tacos, is Thursday night.
If you'd forgotten that the Lakers were capable of choking an opponent out with world-class defense, that's understandable. As recently as early March, they led the NBA in defensive efficiency, but a late-season fade, plus points allowed in bunches in playoff series against the Utah Jazz and Phoenix Suns, took some of the gleam off the Lakers' defensive rep.
Silver Screen and Roll
Gasol runs the floor
In one play, the Lakers managed to accomplish more than they did over huge stretches of time in Game 5. They foiled the Pierce-led pick-and-roll (so key for the Celtics Sunday) as Artest re-established an aggressive and effective tone, driving Inglewood's own toward trouble. Kobe's steal ended Boston's possession without a shot, something the Lakers rarely did two nights ago, when avoiding a Celtics layup constituted a minor miracle.
At the other end, the Lakers benefited from easy points, a welcome sight after scoring became a Herculean task over the final six quarters back east.
Land O' Lakers