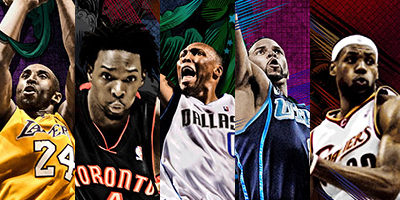 Artist Alex Fuentes was contacted by the fine folks at Nike to produce artwork for the grand opening of their House of Hoops store in Dallas, Texas and they commissioned a total of 5 pieces. The end result was printed, large in scale, on geso textured wood and displayed throughout the store featuring artwork of Kobe Bryant, Chris Bosh, Shawn Marion, Deron Williams and LeBron James.
Do yourself a favor and check them out below, they are way beyond sick!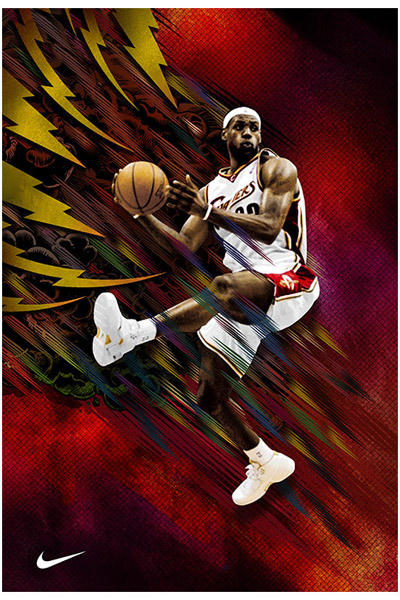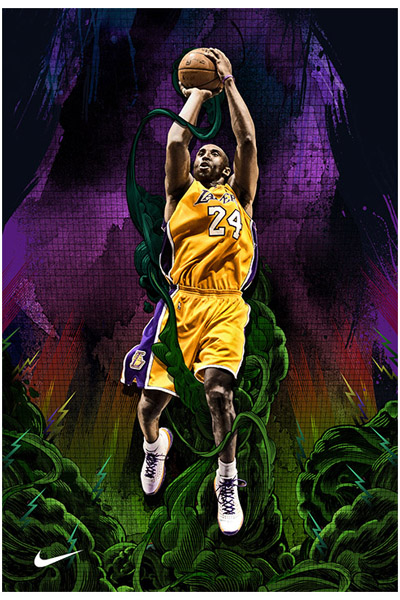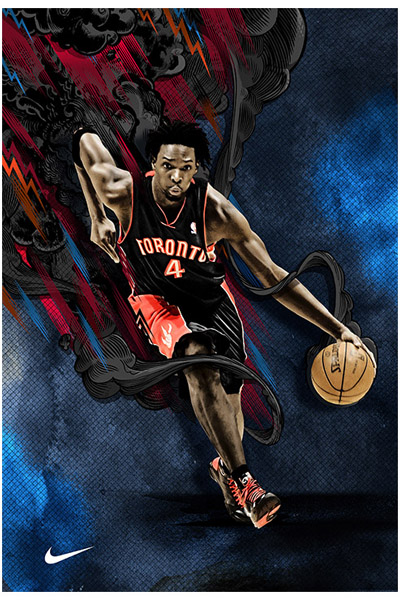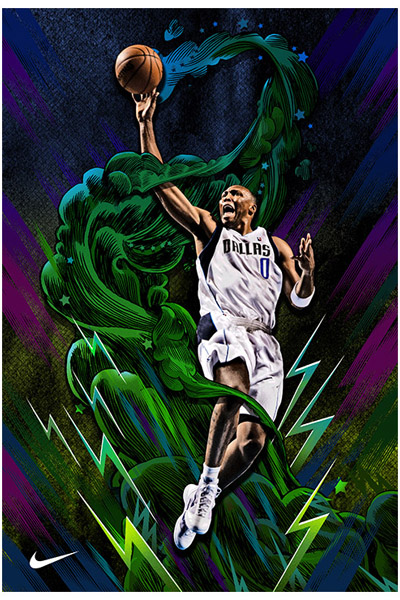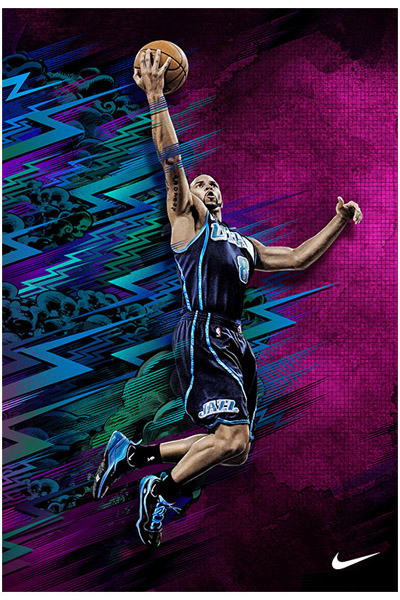 See more awesome work from Alex Fuentes here.