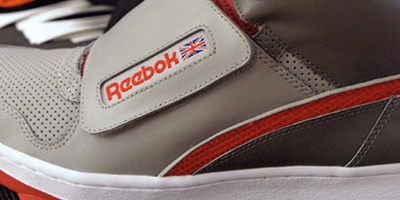 If you remember Alien and you're a bit of a sneakerhead, this isn't the first time you've seen the Reebok Alien Stomper kicks Sigourney Weaver's character Ripley (who can straight ball) wore in the movie when she well — stomped an Alien.
Set to launch Fall/Winter 2010, Reebok will add a few new colorways for the Alien Stomper. One colorway (seen above) will feature grey/red tones while the other will sport a blue/white look. Both shoes will have a leather upper with perforated leather on the toe box and collar. Another really cool feature of these Alien rectum kickers are the H.R. Giger like details on the sole.
Technically these shoes aren't supposed to be available for another 150 years, but if you ask me. Reebok already missed their mark by not releasing these shoes before Sam Cassell retired from the NBA. With his space-cred, single-handedly he could have increased intergalactic sales.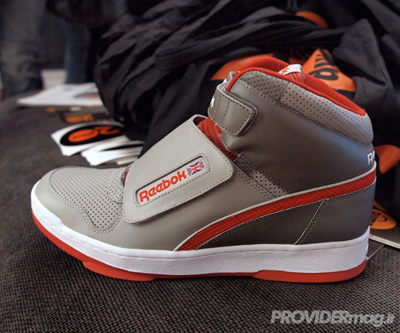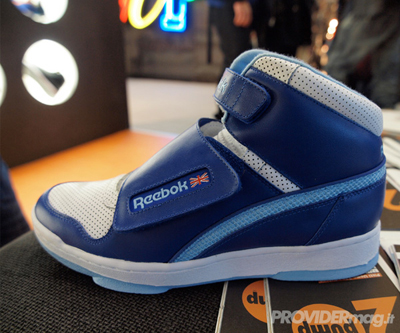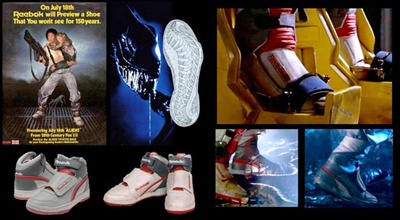 via Providermag