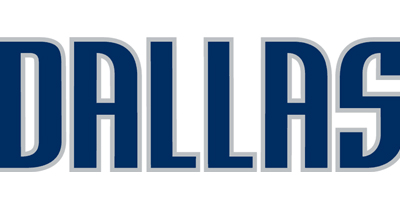 Mavericks president: We're ready to compete against Lakers
A seven-player weekend trade brought two-time All-Star guard Caron Butler, 7-foot center Brendan Haywood and guard DeShawn Stevenson to Dallas from Washington. Often promising and disappointing Josh Howard was sent with Drew Gooden and two others to the Wizards.
"This gives us a real chance to do some damage in the West," said Donnie Nelson, the Mavericks' president of basketball operations. "It's like a nuclear arms race out here. From top to bottom, there's 11 that look like they're viable and eight that are going to make it. But we feel [the trade] gives us a real chance to take this next step.'
"Now I don't know how many of you out there are going to pick us in a seven-game series against the Lakers, but in our opinion the guys in that locker room, we're ready to lock horns with anybody. We feel like this solidifies us a little bit."
Dallas Morning News
Caron Butler expected to make Mavericks tougher
Caron Butler stopped short of saying he felt like he'd just received a "get out of jail free" card with the trade out of Washington. But when he looked at the schedule recently, it hit him how tough things were with the Wizards.
"We had 30 games left and we had to win, probably 23 of them to just get to the playoffs or be fighting for a spot," the new Maverick said. "Looking at Dallas and being in the thick of things, expectations are different. It's a breath of fresh air.
"I'm looking forward to coming in and bringing that edge and nastiness to Dallas."
Never mind that the 32-20 Mavericks may also have to win 23 of their last 30 just to get where they want to go. They're more interested in keeping their eye on the short-term ball and moving forward with a new team.
Star-Telegram
Cowlishaw: Here's why Mavericks are a little better, but not a lot
On the downsides of the trade: "I don't think it seems too good to be true. If you're looking for the downside, well, Butler's numbers are pretty much what Howard gave this team when he was at his best — not this season, obviously. And Howard still played a fair amount of good defense when healthy this season. So with him gone, it's one less guy to guard Kobe Bryant, Kevin Durant, whoever comes along. Butler can do it, but he's not going to make the all-defense team. I think it's a good trade, but not too good to be true. That's when you get Pau Gasol for a bunch of players you aren't even using."
Mavs Blog