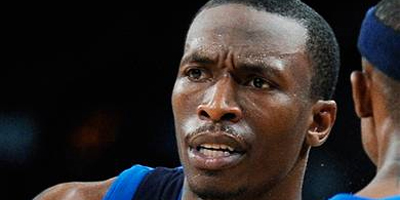 The Dallas Mavericks acquired Caron Butler and Brendan Haywood from Washington on Saturday, a seven-player deal that strengthens them for a playoff run and signals the breakup of a disappointing Wizards team.
The Mavericks dealt forwards Josh Howard and Drew Gooden, and two other players to the Wizards. Dallas also got guard DeShawn Stevenson and cash considerations.
Dallas president of basketball operations Donnie Nelson called trading Howard, who had spent his entire career in Dallas, an "excruciating decision." But couldn't pass up the chance to bring Butler, a two-time All-Star, to a team he acknowledges has been sputtering.
"Caron is kind of probably more of a conventional fit and a better fit of us," Nelson said. "It's never easy. You've got to give quality to get quality. We just got the pieces that are better fits for us at this particular time."