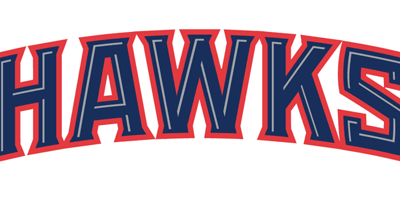 Crawford leads Hawks to 108-94 win over Grizzlies
Jamal Crawford scored 28 points, including fourth 3-pointers in the fourth quarter that helped the Atlanta Hawks pull away from the Memphis Grizzlies for a 108-94 victory Tuesday night. Crawford scored 14 points in the final period, and on 5 of 7 from 3-point range in the game.
Josh Smith added 17 for the Hawks and Marvin Williams and Al Horford scored 15 each as Atlanta snapped a three-game road losing steak.
All-Star Zach Randolph had 20 points and 14 rebounds for Memphis, which enters the All-Star break on a four-game losing steak. Rudy Gay had 18 for the Grizzlies and O.J. Mayo finished with 16.
The Grizzlies, who rank sixth in the NBA in scoring, fizzled in the third quarter. Leading by two at the half, Memphis shot 37.5 percent in the quarter and fell behind by seven entering the final period.
Atlanta Journal Constitution
Atlanta Hawks 108, Memphis Grizzlies 94 or surprisingly pleasant, like oreos and milk
Most satisfying mid level win? Maybe the Rockets at Houston. Maybe. But this one felt like the Hawks took the third round knock out blow from a guy that can knock people out and kept smiling. Literally that happened. There were at least four shots of Bibby and Josh smiling two minutes into the second quarter after Memphis shot 75% from the field. Basically, if Rocky IV version of Rocky played basketball instead of boxed and Rocky was the favorite, so in a sense, if basketball Rocky was Drago but Rocky was still Rocky so he could take a punch, that was the Hawks tonight. Which of course means America won something pretty big this evening.
Dumbest intro ever? Certainly, but the truth remains, that was a surprisingly good win. Maybe better put, that was surprisingly good offense. Especially in the face of incredible offense by the opposing team for two quarters
Peachtree Hoops