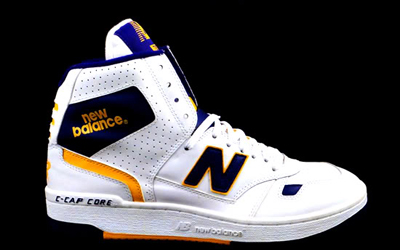 Up until now, Freshly Dipped has never featured any products from New Balance, but that's about to change with the reloaded release of the classic New Balance P790LK.
Worn by one of my favorite players of all-time James "Big Game" Worthy, the P790LKÂ looks like a true 80's joint in a Lakers colorway so don't be surprised if your uncle that grew up with Showtime and has the same size feet as you, "borrows them" for an extended period of time. Watch out nephew!
More looks at New Balance P790LKÂ below.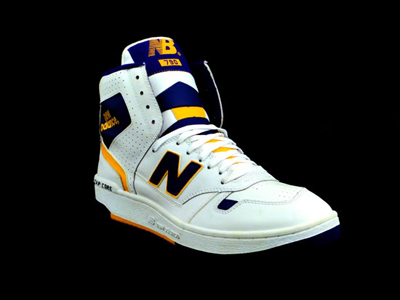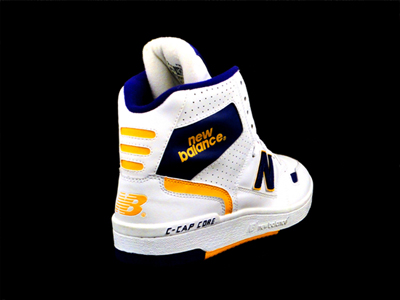 via 24 Kilates