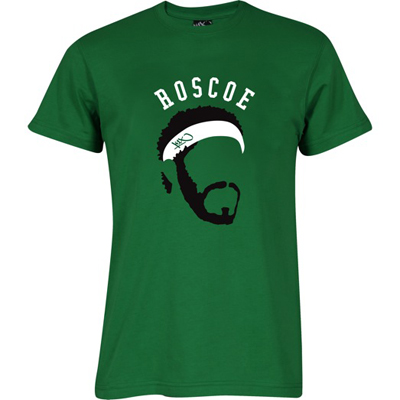 If it ain't broke don't break it, so here is some more K1X Freshly Dipped goodness this time in the form of Rasheed Wallace. Buy this shirt and you'll be racking up technicals and fines from Stu Jackson in no time.
Don't sleep, this tee is only available in limited quantities for 27,99 €. Don't whine, just do the conversion.
See the back of it below.