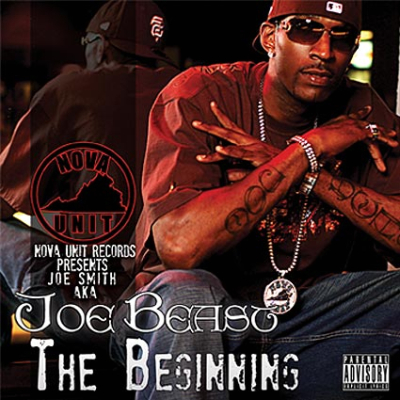 Joe Smith worthy news is about as rare as a facial from Juwan Howard. So since earlier this week said facial occurred, it's only right that we get a Joe Smith update.
If you haven't check your NBA baller weather report lately, apparently Joe Smith is one of the best rappers in the NBA and he now spits his hot fire over the PA system when the Atlanta Hawks take the court at Philips Arena. I hope the Hawks are playing some Zaza Pachulia tracks during practice to boost his mad Georgian flow too.
Get some flame retardant ear phones and peep the hot fire Joe Beast spits here.
Say word son!
via SLAM + Ball Don't Lie