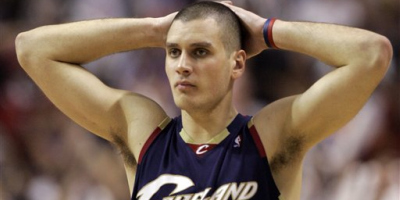 The NBA approved the Suns' contract buyout of Sasha Pavlovic, clearing the way for Phoenix to waive him today and reap $7.4 million of savings on his contract.
Pavlovic accepted a buyout of $1.25 million, $250,000 less than his guaranteed salary of $1.5 million and $3.7 million less than his full salary of $4.95 for the last year of his contract. Keeping Pavlovic would have cost the Suns double his price because the Suns' payroll exceeds the luxury tax threshold.
The Suns' payroll is now at $74.7 million, also including the $10 million buyout of Ben Wallace's contract. Pavlovic and Wallace were acquired from Cleveland in June in exchange for Shaquille O'Neal, a trade that will save Phoenix $18.5 million in salary and luxury tax.