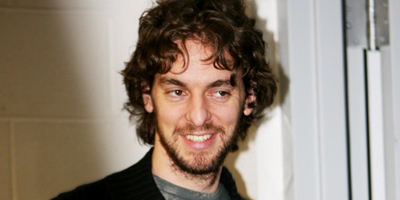 After breaking his finger Monday, Pau Gasol underwent surgery today and will be out of action for the Spanish team for a few weeks.
Gasol's injury was first reported by a Spanish website, Marca.com, which said he is expected to be sidelined for three weeks. Gasol was preparing for the European championships.

Black said he wasn't given a timetable for Gasol's recovery, but said Tellem told him there were no problems involving the surgery.
Since the Lakers usually begin training camp towards the end of September, Gasol should be good to go for game one of the NBA season. That's great news for the Lakers and terrible news for every other team.
Via LA Times