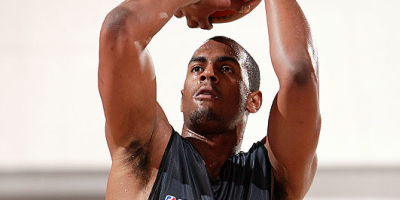 The Nuggets traded for Detroit guard Arron Afflalo, forward Walter Sharpe and cash today.
The Nuggets sent back a second-round draft pick. Afflalo, 6-foot-5, spent two seasons in Detroit, averaging 4.3 points and 1.8 rebounds as he struggled to find consistent playing time. He is known as a streaky offensive player, and a solid defender.
Sharpe is a 6-9 forward who played in only eight games for the Pistons last season as a rookie. The move clears $1.8 million in cap space for the Pistons, who are in need of a post presence.