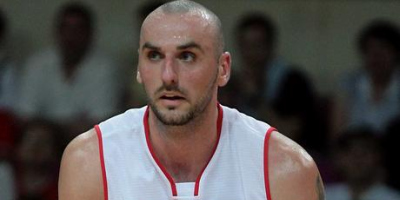 According to NBA rules, his previous team, Orlando Magic, has now seven days to offer him at least the same bid if it wants to keep him.
Most probably, Marcin Gortat will leave Florida and move to Dallas next season. Otherwise, he will stay with Orlando, but the club would have to match that contract.
Yesterday, the 'Polish Hammer' as he is know, signed an agreement for five years with Mavericks, which starts from 5,854,000 dollars per year. With a standard eight percent increase, he will get 33.9 million dollars within five years and will become the best paid Polish sportsman in the world.