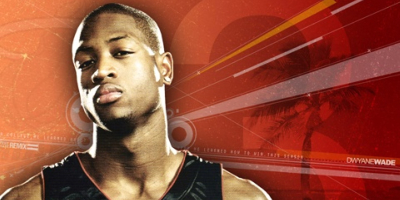 Dwyane Wade's back pain is just one of several reasons momentum appears to be back with the Atlanta Hawks for their first-round playoff series against the Heat.
Wade and Heat coach Erik Spoelstra counter by saying Wade's back spasms could improve significantly by the start of Game 5 tonight in Atlanta. But then what else could they hope for at this point?
"I am sure [the Hawks] are very confident and they should be," Wade said Tuesday before the Heat departed for Atlanta. "We are down. But the game is tomorrow; the game is not played right now. I understand that.
"When tomorrow comes, whether [the back] is 100 percent or 35 percent, it will be what it is."
Wade said he definitely would play when the best-of-7 series continues tonight but isn't sure how effective he will be. He played through the spasms Monday but missed 17 of 26 shots as Atlanta won 81-71 to tie the series 2-2 and regain homecourt advantage.