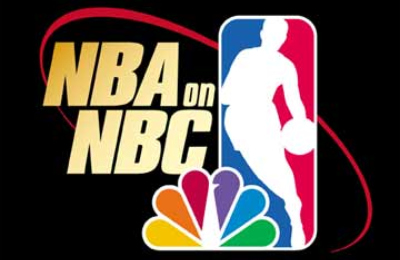 If you're a basketball junky like I am, just hearing the theme song to an NBA broadcast about to air gets you excited too. Well, here are The Top 5 NBA theme songs of all-time that do it the most for me, especially during the playoffs.
The promos before or after some of the theme songs are classic too!
Enjoy!
5. NBA on ESPN – 2003 – 2006 (Starts @ beginning)

I can see Ernie Johnson, Kenny Smith and Charles Barkley's face the best when I hear this tune. On occasion, ESPN still uses this theme song.
4. NBA on TNT – 1999 – 2000 (Starts @ beginning)

You probably hate this song as much as TNT did, but at least it was distinctive and TNT took a creative chance.
3.NBA on TBS – 1985 – 1987 (Starts @ 1:20)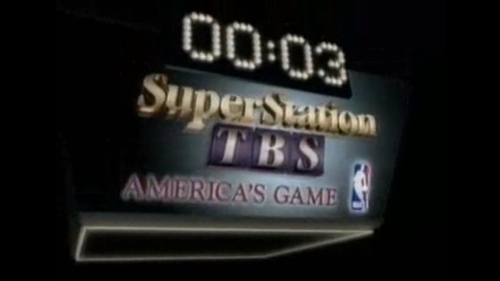 I use to hum this theme song while shooting around at the playground as a kid. It's burned in my head!
To hear this gem, click here.
2.NBA on CBS – Theme 1982 – 1989 (Starts @ beginning)

Just hearing this song I think of Magic Johnson, and Larry Bird being great.
1.NBA on NBC – 1985 -1997 (Starts @ 0:57)

The bestest NBA theme song ever!!! Composed by John Tesh, Roundball Rock was used by NBC for 12 years straight! Every time I hear this theme song I gets goosebumps because it brings back so many good NBA memories. The John Starks dunk, Pippen dissing Ewing, Reggie being Reggie, Denver beating the Sonics – good times!