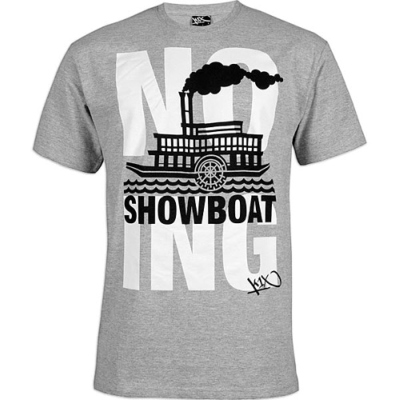 I'm a pretty big fan of the K1X brand and I like their "play hard – don't embarrass our products" motto. I don't know when multiple pivot feet, carrying the ball in your shirt and kicking the ball between your defenders legs became offensive moves, but that BS has got to stop. NOW!
If you play with dudes like that, cop this fresh tee before your next game and bring along a dictionary to read your opponent the definition of fundamentals.
After that, demonstrate to them how a left hand lay up works too.
Via K1X