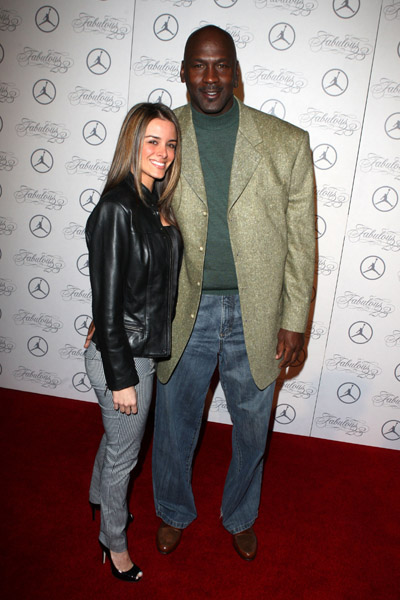 Michael Jordan and his new lady, model Yvette Prieto are officially shacked up and living the good life in Florida. If you don't believe me, just look at the placement of his right hand in the picture above.
According to Page2Live, the couple bought a 5,500 square foot, three-bedroom house for about $196, 0000 in the Highlands at Kendall gated community near the Magic City. Please don't stop by to say hello, or to tell them you like what they've done to the living room because in many circles that is considered stocking.
Clearly Jordan is still unfazed by the $168 million divorce settlement, with Jaunita.
But like Morgan Freeman said in Deep Impact "Cities fall but they are rebuilt…with hot models", and yes I'm paraphrasing.