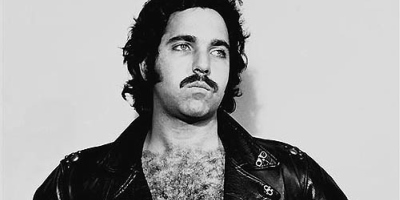 The Orlando Magic are flying pretty, pretty, pretty high these days and it looks like Stan Van Jeremy could be on the receiving end of a new contract according to the Orlando Sentinel for his troubles. After this season Van Jeremys contract expires and the Magic have an option for the 2009-10 season. 
Magic Chief Operating Officer Alex Martins has said,  "We could do something this summer, sure," […] "If it meets the desires of both parties, we can talk about it." This is great news for Orlando fans!
The Orlando Magic are 3rd in the East with a 34-10 record and Pat Riley is probably trying to find a way to take over as head coach of the Magic while retaining his title as President of the Heat to take credit.