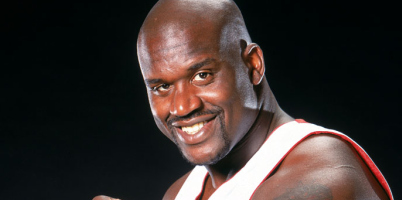 The NBA 08-09 All-Star rosters have been officially revealed and I can't help to notice that a certain Canadian is missing from the All-Star proceedings and I say BOOO NBA, BOOO!!! I am however liking the Shaquille O'Neal and Chris Bosh selection though.
Either way, the All-Star game should be a video game style affair none the less as per usual. 
Below are your East and West reserves.
West Conference Reserves
Shaquille O'Neal, Pau Gasol, David West, Dirk Nowitzki, Tony Parker, Chauncey Billups and Brandon Roy.
Eastern Conference Reserves 
Jameer Nelson ,Rashard Lewis, Paul Pierce, Joe Johnson, Chris Bosh, Devin Harris and Danny Granger.
Via Yahoo!