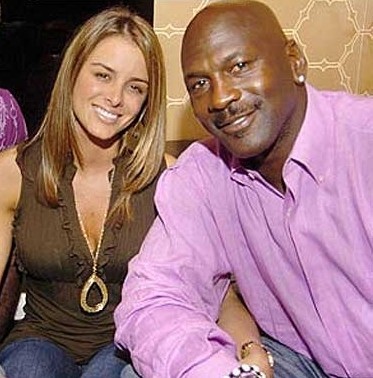 At this point it's more rumor than anything but, let's see what happens with this bit of gossip. Word has it that Michael Jordan and his new lady, Cuban model Yvette Prieto are set to tie the knot sometime next week. The two have been seeing each other since summer and this would mark Jordan's second marriage. 
Jordan was divorced from his previous wife Juanita of 17 years, in 2006 and Juanita reportedly received a $168 million settlement, making it the largest celebrity divorce settlement in history. This settlement automatically made Michael Jordan, Juanita's Byron Russell for life.
Maybe Juanita bought the $114K Jordan jersey, as a rag to wash her hover car.
Via Media Take Out + Bitten & Bound