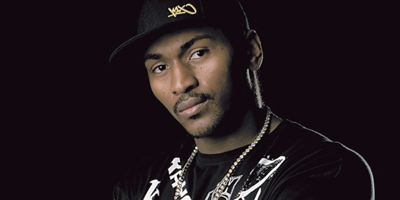 It's the moment you all have been waiting for! It's the world premiere of the Ron Artest – In Da Hood music video. On the worldstarhiphop.com, the site that this video is originally posted on. The comments regarding this video ranges from "pure hot garbage juice" to "keep doin ya thing Artest".
My comment; Ron Artest is a Tru Warrier for releasing this video indeed.
Tip of the hat to Hooped Up reader Nick, for sending this in.