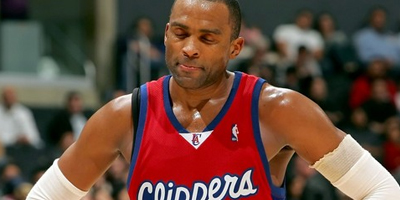 Hold the phone on the LeBron James 2010 parade, the Knicks have bigger issues at hand right now with the health of Cuttino Mobley possibly nullifying the Knicks and Clippers swap over the weekend. According to sources, the Knicks are concerned about the physical condition (insert Eddy Curry joke here) of veteran guard Cuttino Mobley . As a result, none of the players involved in this deal have played for either the Knicks or Clippers. 
Because of this concern the Knicks have not yet signed off on the deal to make this trade official. Â The Knicks can waive the physical if they want to add Mobley regardless but, its not known if Mobley has taken a physical in New York yet.
If this trade doesn't go through, one word awkward…..