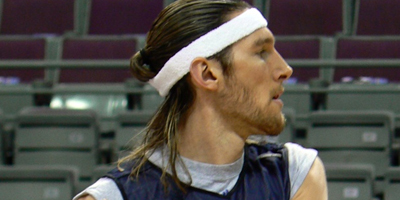 According to Mlive.com Detroit Pistons forward Walter Herrmann was released from a hospital Friday morning after suffering a mild concussion in the previous night's game against the Boston Celtics.
Herrmann spent the night at the hospital after being injured in Thursday's game and is listed as day-to-day.
Acquired by the Pistons in December 2007, Herrmann is averaging 4.5 points and 2.1 rebounds this season off the bench.