5. Reebok Omni Lite Pump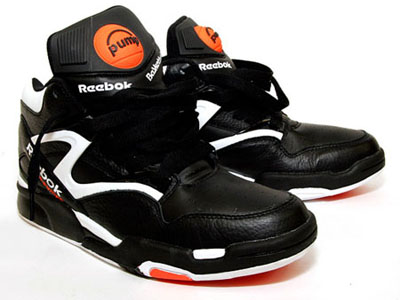 When I say Reebok Pumps, you automatically think Dee Brown and the "No Look" dunk back in the 1991 Slam Dunk Contest. When Dee Brown pumped up his sneakers and took flight to win rob Shawn Kemp of the dunk crown, it became an instant classic and put Reebok on top.
These sneakers flew off the shelves in the early 90's! Say word!
4. Nike Air Force 1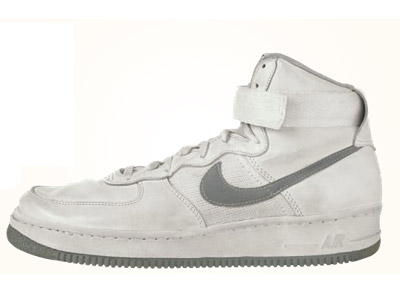 The first shoe with Nike Air technology way back in 1982. Arguably, this shoe shaped Nike image for decades to come and has solidified its place in pop culture with songs written about them, endless variations and current players still rocking them on game day.
If you wear any type of Nike shoe to ball today, it's because of these shoes your knees don't hurt…as much.
3. Adidas Superstars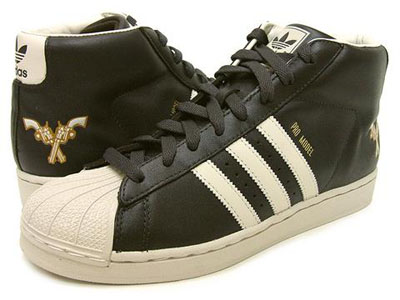 The shoe that first de-throned number one on my list, back in 1969. The first low-top basketball shoe to have an all-leather upper and rubber shell tow. By the mid 1970's three-quarters of all NBA players wore this shoe and when Run-DMC dropped the hip-hop classic "My Adidas" in 1986 an Icon was revived.
I buy Adidas Superstars like Inspector Gadget buy's grey trench coats and let me tell you, these shoes are indestructible!

2. Air Jordan I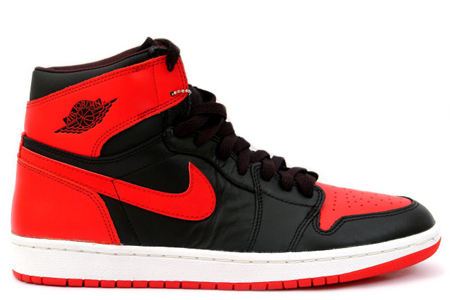 The brand, the sneaker, the man, and the legend. In 1984, the NBA banned the shoe from the league because its vibrant black and red color violated the league's uniform rules. Rookie Michael Jordan wore them anyway and Nike paid the $5000 a game fine, making both the man and the shoe legendary.
These are also the only shoes a dude would wear with a suit to a wedding or prom.
1. Converse All-Stars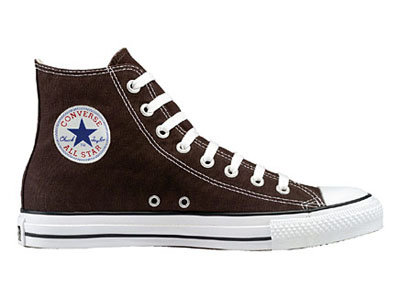 Chuck Taylor All-Stars or "Chucks" have been around since 1917, and are the most successful basketball shoe in history. Endorsed by Chuck Taylor himself, these shoes were the cornerstone of all basketball shoes produced today.
Everybody had a pair of these joints way back in the day. Everybody!
If you wear these to the court today you probably have ankles of steel, very short shorts and high self-esteem.