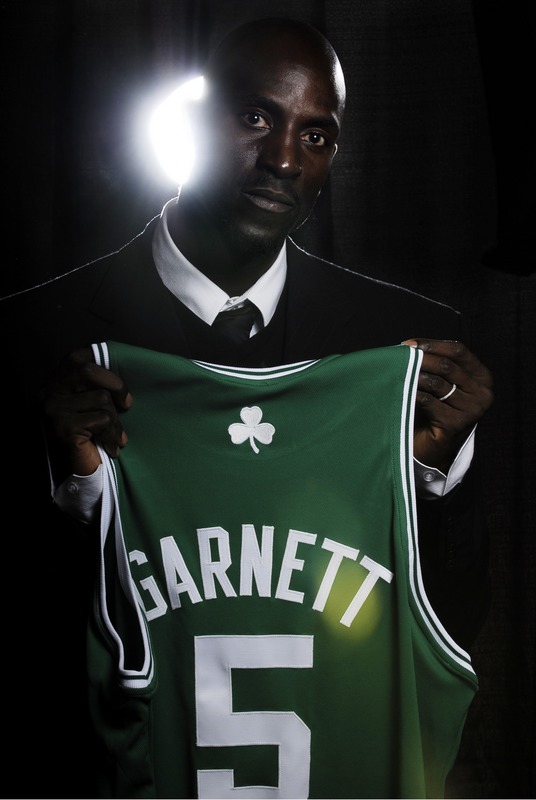 One season removed from being at the bottom of the barrel Kevin Garnett finally reached the top of the heap.
Last season Garnett was with the going nowhere fast Minnesota Timberwolves, that finished the season with 32 wins; third worst in the West. The Boston Celtics, finished with 24 wins good for second worst in the league overall.
Then on July 31, 2007, the Minnesota Timberwolves reached a deal to trade All-Star Kevin Garnett to the Boston Celtics for Al Jefferson, Theo Ratliff, Gerald Green, Sebastian Telfair, Ryan Gomes, two first-round draft picks, and cash considerations. The largest combination of players and picks ever traded for a single player in NBA history.
Now Garnett the defensive player of the year and the Celtics are NBA Champions, finishing with a league best 66 regular season wins. The Timberwolves got even worse finishing with 22 wins third worst in the league.
If the Timberwolves would have surrounded Garnett with talent from the beginning that 17th banner that now hangs in the Garden might have been in Minnesota. Yet, it now looks like Minnesota is as far away from a championship then they have ever been in their franchises history. What a difference a year makes.
Maybe Kevin McHale should get a ring for handing the Celtics a NBA Championship?