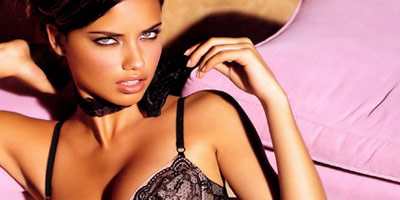 Not that you had a shot in hell before but, now you really don't have a prayer with Adriana Lima.  She is now officially off the market.
 Marko Jaric of the Minnesota Timberwolves, proposed to the 27 year old Brazilian supermodel model on her birthday last week after dating for about nine months.  
All of a sudden home games got a little sweeter for Marko Jaric.